We regularly provide EF Block™ training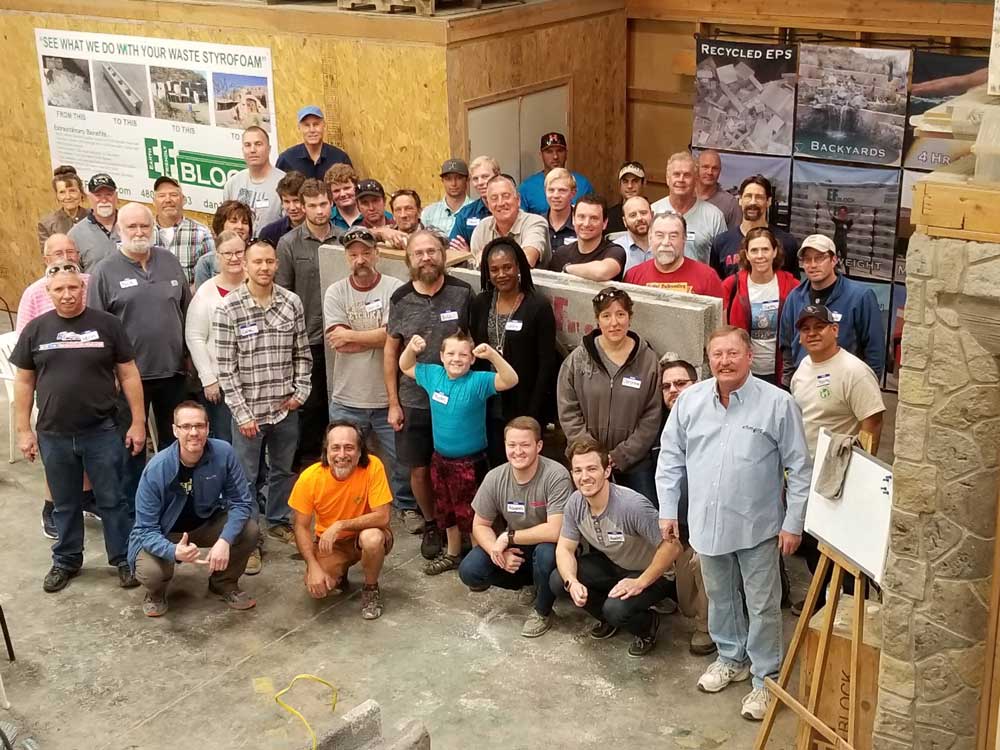 Onsite Training for EF Block™ Customers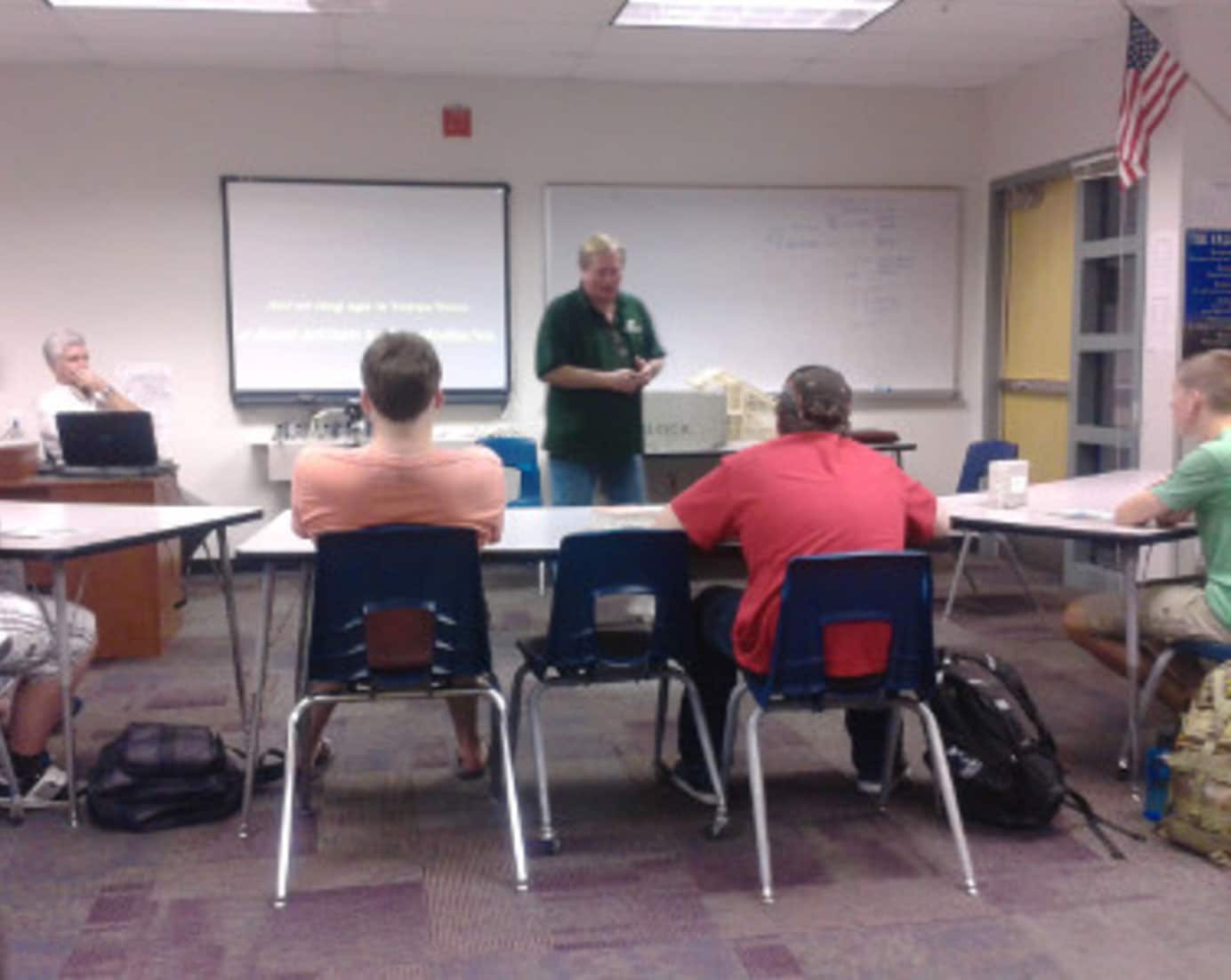 The classes offer a hands-on opportunity to work with Earth Friendly Block, cover a wide range of real-world construction issues and provide information on products one might use with EF Block™, like Enviro-Coat and Enviro Guard.
Dates, times and locations of these events can be found on our Events calendar. If no upcoming classes are listed there, please contact us and let us know of your interest. Classes are generally scheduled around current customer projects. We will get one scheduled and keep you in the loop.
Please note: These are concrete products. So, please wear appropriate clothing and footwear.