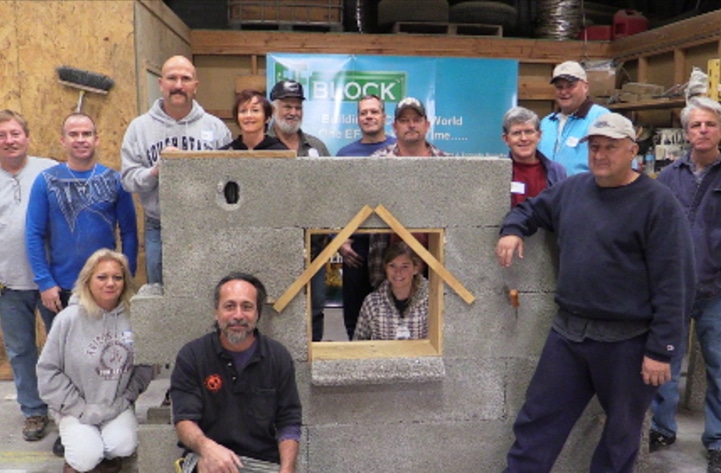 Please contact us for additional information about any of the events listed on this page. Throughout the year we provide training classes for contractors and do-it-yourselfers on installing EF Block, and partner with local cities for No Waste days.

Saturday, July 24th 2021
7:00 a.m. to 1:00 p.m.
Tempe Fire Training Center
1340 E. University Dr., Tempe, AZ 85281
(Cross Streets are Dorsey & University)
Saturday, November 20th 2021
7:00 a.m. to 1:00 p.m.
Tempe Fire Training Center
1340 E. University Dr., Tempe, AZ 85281
(Cross Streets are Dorsey & University)