Build your future with EF Block™
We are the leaders in composite ICF / ICCF block, Arizona's #1 recycler, and the original manufacturers & distributors of Earth Friendly Block (EF Block™) worldwide.
Build faster, build smarter, build for
tomorrow.
Everyone deserves to live in a better home with EF Block™

Built-in thermal insulative qualities equal to an R-40 insulation

Hurricane resistance — 700% stronger than a 2X6 frame with 1/2-inch shear wall

Mold and mildew resistance

Fire resistance — 4 hour fire rated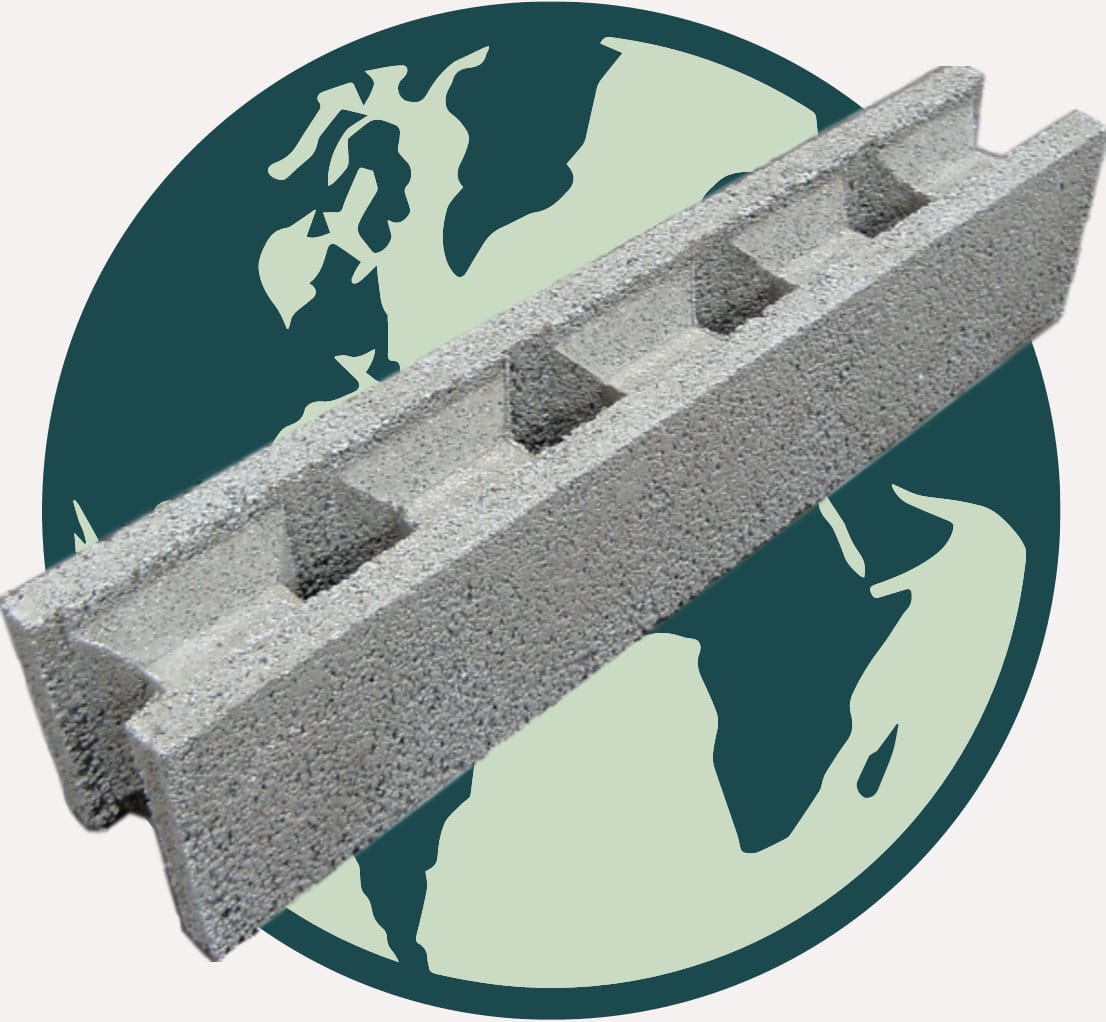 Easy installation, providing significant savings in construction time and labor cost

Bug resistance — termites won't eat or nest in EF Block™

Truly GREEN — made from 87% recycled post-consumer Styrofoam
Pioneers in
sustainability
Earth friendly building materials is a family owned & operated business since 1990. We are located in Tempe, Arizona offering alternative building materials that save forests and prolong the lifespans of expensive landfills. When you think about building your future, always remember to recycle, reuse and repurpose!

A safer home starts with EF Block™
"EF BlockTM survives a tornado!"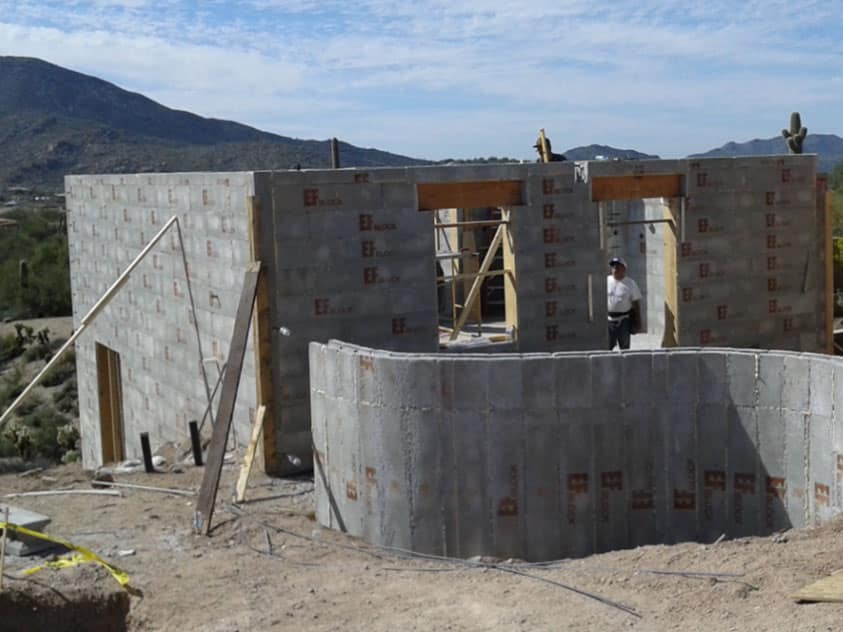 Own your own manufacturing business!
Here is your opportunity to produce and market an outstanding building product with your own exclusive local franchise.